Hey stranger! thanks for stopping by and taking a look at our website. We're still very new to the business and are happy to welcome all new customers! We are a small skateboard company from Switzerland. As a team of three students, we wanted to focus our enthusiasm for skateboarding by making our own boards. The basic idea came along when we all wanted boards that are less expensive with artistic designs and made by skateboarders for skateboarders.
Watching how this beautiful sport and lifestyle has changed over the past few years we saw the need for more small businesses. We want to open a second door and bring back the roots of skateboarding: having fun and creating a close community of like-minded people. On top of that, we wanted to reinforce the creative aspect about skateboarding. Creating a link between the sport and the lifestyle is what we think is the most important, which is why we produce the best possible quality and sell our boards for reasonable prices. We print our boards locally and use premium wood coming from Canada.
So here we are, three students with one goal: redirecting skateboarding to what we think is the most important.
Each of us can make a change! Now it's your turn, so help us to spread our story and support upcoming artists!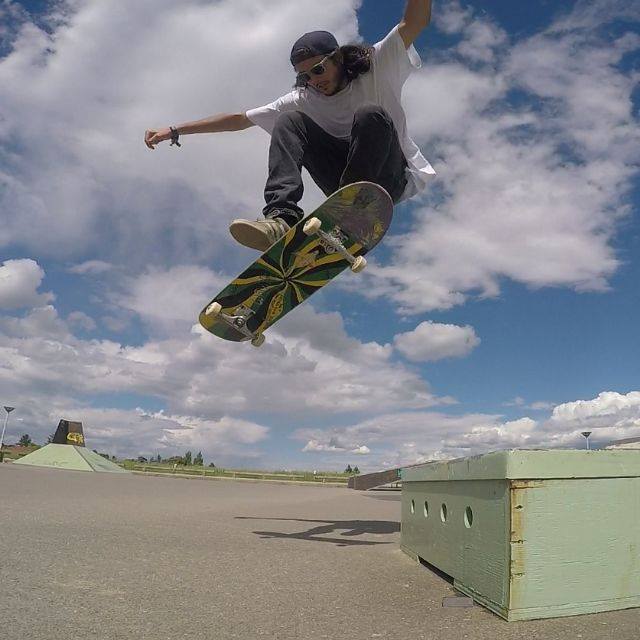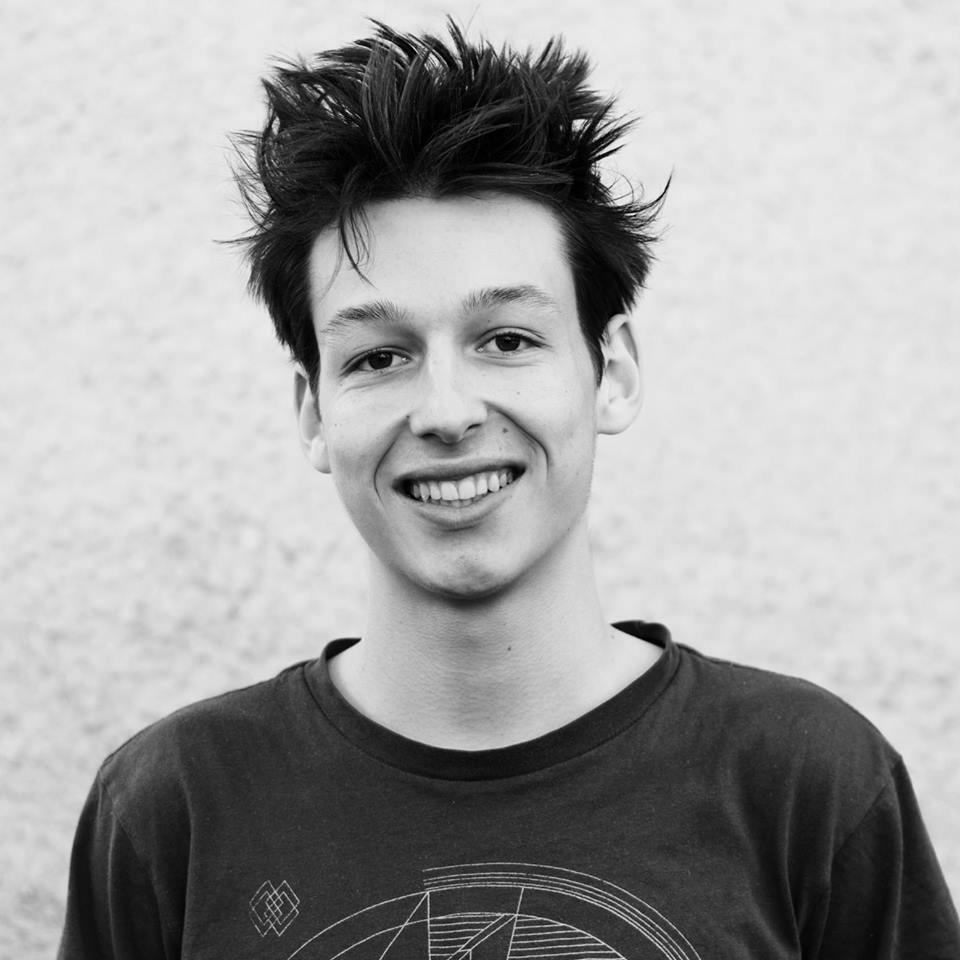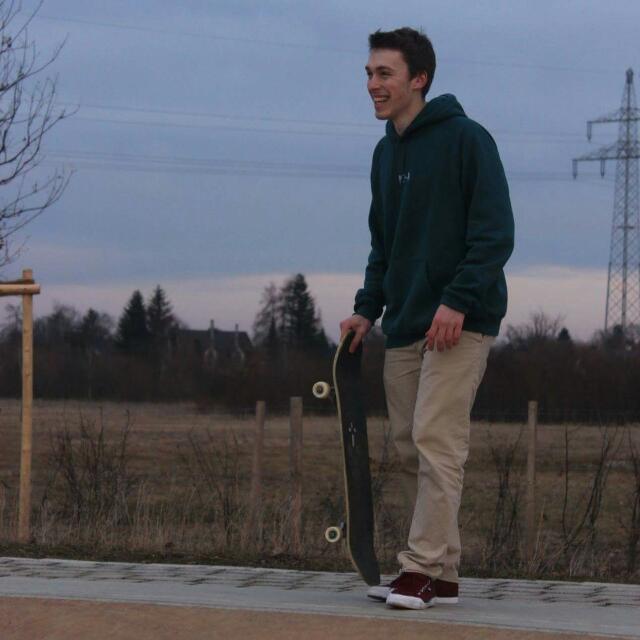 Amazing people with whom we had the chance to work with

Chap0ng made our first and seconde design. He is an amazing artist pasionate by music and drawing. Check him out, you won't regret it !
Uglytats is a dope tattoo maker, drawer, photograph from Geneva but also a close friend of ours.
He made our amazing 3rd model. Don't hesitate to contact him for a tattoo if you like it !